Livre Alternators:
We produce customized generators with our brand Livre for wind turbines, mini hydro power and industrial purposes.
Initially, the client tells us what features they want in the alternator. We present you a budget proposal and, if accepted, we execute its production.
The following alternator was produced by us. If you want to see its operation click on the following image.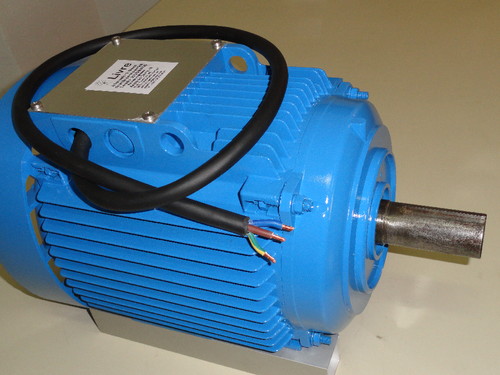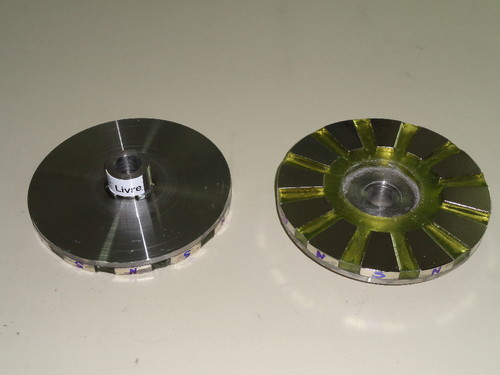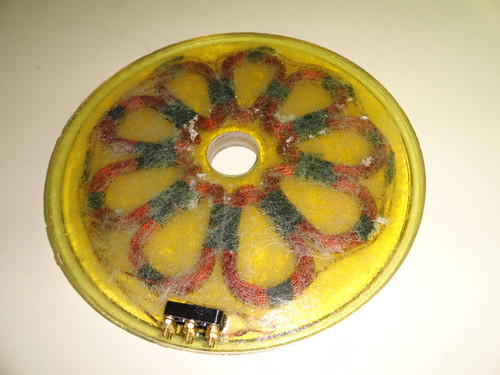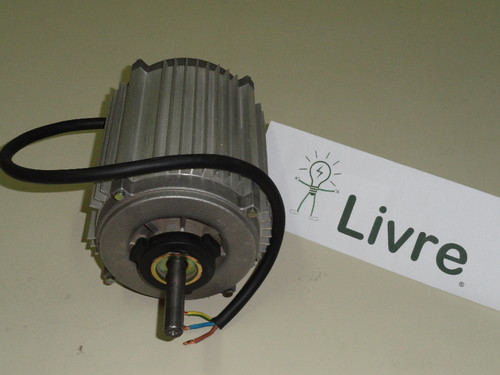 Braun Alternators:
These alternators, with nominal power from 1.5 kW to 11.5 kW, are mostly used as battery chargers, but they can also be connected to the grid or applied for heating systems.
NdFeBo magnets are used in these alternators because they are stronger and withstand temperatures above 150 ° C without losing the magnetic force.
- Fixing points: 6
- Housing materials and mounting: aluminium;
- Cooling: Surface and fan;
- Degree of protection: IP55;
- Efficiency: 90-95%;
- Brushless;
- No gearbox;
- No maintenance;
- Three phase;
- No rectifier;
- Random rotation direction;
- Voltage: 0-1000 V (varying depending on rpm);
- Start charging the battery from 75 rpm;
- Power increase with increasing rpm;
This generator was designed to operate with wind or water turbines and to start producing power at low revs. It has a constant efficiency for different speed ranges.
A generator with 16 pairs of poles, ideal for low speeds, connected to two SMA Windyboy 1700:
  Without charge:
    - 100 VDC to 97 rpm
    - 160 VDC to 147 rpm
    - 320 VDC to 299 rpm
  In charge:
    - 224 VDC at 287 rpm and 1200 watts
    - 350 VDC at 390 rpm and 3000 watts
You can see a Braun generator working, driven by a water wheel on the following video (click on the image below): 
Alterima Alternators:
The Alterima generators have low rotation velocity, approximately 600/1200 rpm and its nominal power range goes up to 30 kVA with an income that is up to 40% higher than a conventional generator.
Useful life of 20 years with maintenance only required on the bearings (8 in 8 years).
These generators don't have a defined sense of rotation and can operate at only 20% of its rated capacity.